Stacking The Shelves is all about sharing the books you are adding to your shelves, may it be physical or virtual. This means you can include books you buy in physical store or online, books you borrow from friends or the library, review books, gifts and of course ebooks! Visit Tynga's Reviews to learn more about this weekly meme.
The Steam Summer Sale started on Thursday!  Any other gamers out there excited for this?  For those of you who are unfamiliar, twice a year, Steam does some big sales where they discount games for as much as 75% or 80%.  New games go on sale every day until June 30.  It's a good chance to pick up games that released a year or two ago for $40 – $60.  There are new releases, too, although those discounts aren't typically as big.  I don't think I'll buy too much this time around, because I've bought so many games during their previous sales that I still haven't played.  (Hmmm…this sounds much like my book-buying habits.)  I do think I'll buy Far Cry 3, which is less than $8, and I'm keeping my eye out for a sale on Borderlands 2.
Blogging has made it pretty much impossible to play games the way I used to, but I expect to disappear from the blogosphere for a couple of weeks this fall when Dragon Age: Inquisition is released.
FOR REVIEW
Deadly Little Sins by Kara Taylor: Deadly Little Sins is the last book in the Prep School Confidential trilogy.  The first two books were darkly fun and feature one of my favorite heroines.
Adam by Ariel Schrag: I hadn't heard of Adam unless I was asked to review it, and there were a lot of raves for the book, including from sites I read regularly, like Book Riot and Vulture.  It's about a guy who is attracted to a lesbian, and so he does the logical thing – he pretends to be transgender.
AUDIOBOOKS – FREE!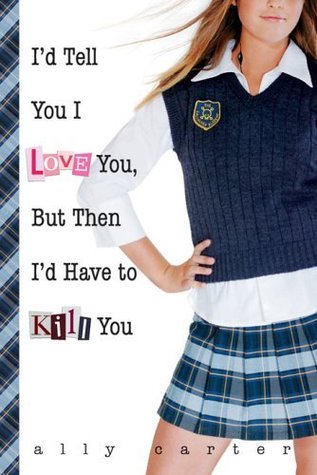 E-book – FREE!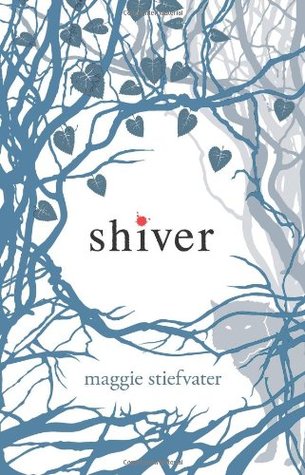 Shiver by Maggie Stiefvater: This week's free book on Itunes.  Make sure to grab it before Tuesday.
LIBRARY
Take Me On by Katie McGarry: I'm not too sure about this book, but I'm going to give it a chance.  The last two books in the series were pretty underwhelming, and I don't know if this one will continue the trend.  It's also over 500 pages!  I might give myself 50 pages or so to see if I like it.

Review: The Girl With All the Gifts by M.R. Carey: If you take away from this whole post, it is this –GO BUY THIS BOOK!
Review: The Here and Now by Ann Brashares
Speculations on the Game of Thrones Finale

Let me know what hit your shelves this week!
Related Posts