Stacking The Shelves is all about sharing the books you are adding to your shelves, may it be physical or virtual. This means you can include books you buy in physical store or online, books you borrow from friends or the library, review books, gifts and of course ebooks! Visit Tynga's Reviews to learn more about this weekly meme.
Who else is enjoying the World Cup this year?  I suppose that depends on the country you're cheering. 🙂  But I love that USA has something to get excited about.  I'm not a major soccer fan, and I only somewhat pay attention during the World Cup and Olympics.  The biggest takeaway for me so far?  I finally understand stoppage time and offsides.  I've been much more engaged this year, partially because my brother is down in Brazil working for the US team.  He produces sports shows, and for the World Cup, he gets to interview our players and coaches.  I actually saw him on the field during our game with Portugal, which was very cool.  He has emailed some great pictures from the field and press box (which I'm not allowed to post), but I CAN post this picture that he took at a party in Brazil that US Soccer hosted a few nights ago.  Anyone want some Will Ferrell?
Here's the must-see video posted by US Soccer:
PURCHASED
Ruin and Rising by Leigh Bardugo: I've already bitched about this on Twitter and Instagram, so I'm sorry to repeat myself to those of you who read those.  I don't like this B&N cover!  The huge, ostentatious banner at the top that makes it look like a Blu-ray cover.  The change in color of the title and the bird.  I knew what I was going, and after a bit of debate, I decided I wanted the version with the novella.  Look at the original cover; it's gorgeous.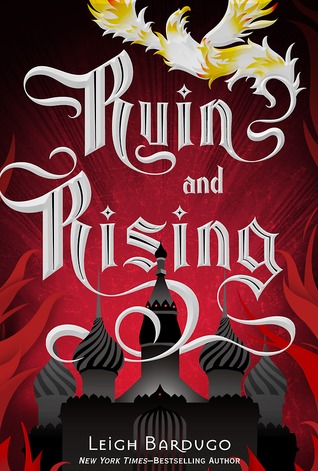 FOR REVIEW
Bittersweet by Miranda Beverly-Whittemore: The synopsis reminded me of Notes From a Scandal.  I love stories about twisted friendships.
Salt & Storm by Kendall Kulper
The Good Girl by Mary Kubica
The Wonder of All Things by Jason Mott
AUDIOBOOK – FREE!
Forgive Me, Leonard Peacock by Matthew Quick: Don't forget about the free audiobooks every week this summer at SYNC!  (I've read this already – a very good story by the author of The Silver Linings Playbook.)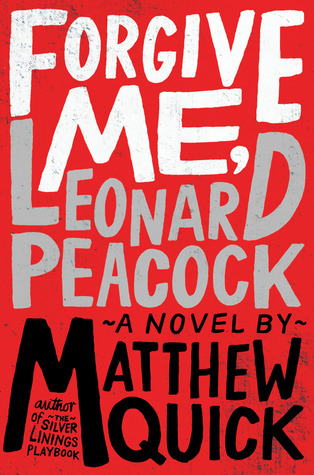 LIBRARY
Rogues, edited by George R.R. Martin and Gardner Dozois
Graduation Day by Joelle Charbonneau: I thought Independent Study, the last book in the series, was awful.  But much like the even worse Ignite Me, I feel compelled to finish the series.

Review: Complicit by Stephanie Kuehn
Review: I am the Mission by Allen Zadoff

Let me know what hit your shelves this week!
Related Posts