Stacking The Shelves is all about sharing the books you are adding to your shelves, may it be physical or virtual. This means you can include books you buy in physical store or online, books you borrow from friends or the library, review books, gifts and of course ebooks! Visit Tynga's Reviews to learn more about this weekly meme.
in less than 48 hours, the fifth season premiere of Game of Thrones will air.  I am not exaggerating when I say that this will be probably be one of my most exciting days of the year.  I've re-watched the fourth season over the past week, and once I've posted this, I'm going to watch the Blu-rays again with the commentary.  I always listen to the commentaries, and the ones from the previous seasons of Game of Thrones are stellar.  All of the actors are fun and witty and offer great insights into the show.  If that wasn't enough, Veep is starting soon!  And Orphan Black!  Julia Louis-Dreyfus and Tatiana Maslany  are two of the best actors on TV, IMO.
Are you eagerly awaiting any of the shows?  Any others I should be checking out?
FOR REVIEW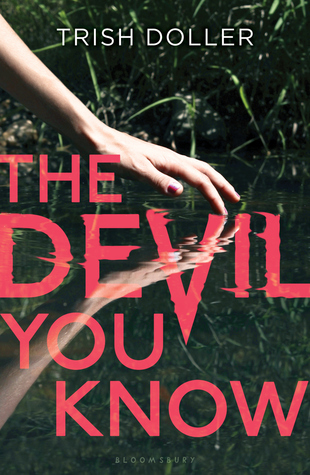 The Devil You Know by Trish Doller
LIBRARY
Dead Wake by Erik Larson
We All Looked Up by Tommy Wallach
Dove Arising by Karen Bao
Let me know what hit your shelves this week!
Related Posts